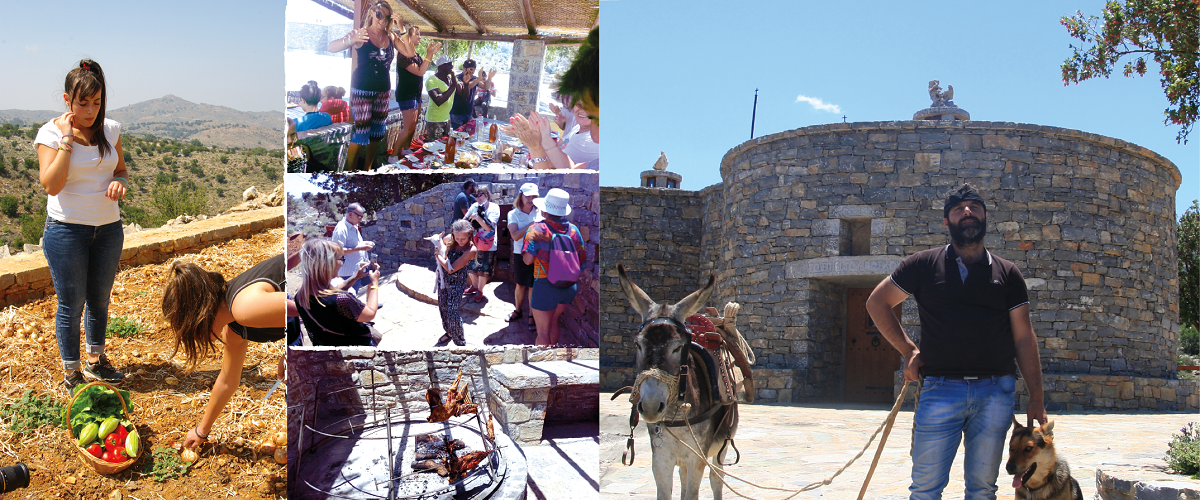 Private Excursion
Departure: 10:30 – Return: 17:00 (approx.)
During this excursion you have a real experience of culture, tradition, hospitality, history, legends and authentic flavors of Crete. On that day you will see the Cretan countryside; you will come closer to nature and animals, living an unforgettable experience.
Our first stop will be at one of the last traditional wood stove bakeries that still remain in Crete. We watch and learn the whole procedure of preparing and baking, and we taste the delicious traditional rusks, "cretan dakos", and other local delicacies.
Then, at an altitude of about 1000 meters (3280 feet), on the mountain of Idi (Psiloritis) and very close to the highest, in a shepherd's shelter, "Mitato", Mr. Andreas and his family welcomes us at his place and shows us the habits and the daily life of the Cretan shepherds.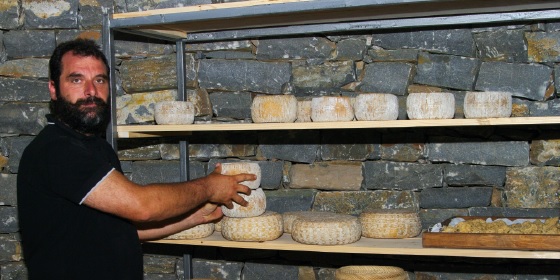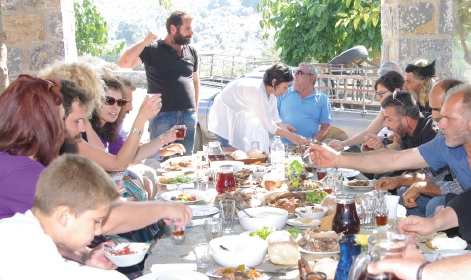 We watch and participate in the sheep's milking by hand, in the sheep's shearing and in the cheese production in old, traditional ways. You may have the chance to see and learn how we distil "raki" and we can have several shots of it.
We enjoy an unlimited, special, big lunch in the countryside, made by pure ingredients in traditional, local recipes.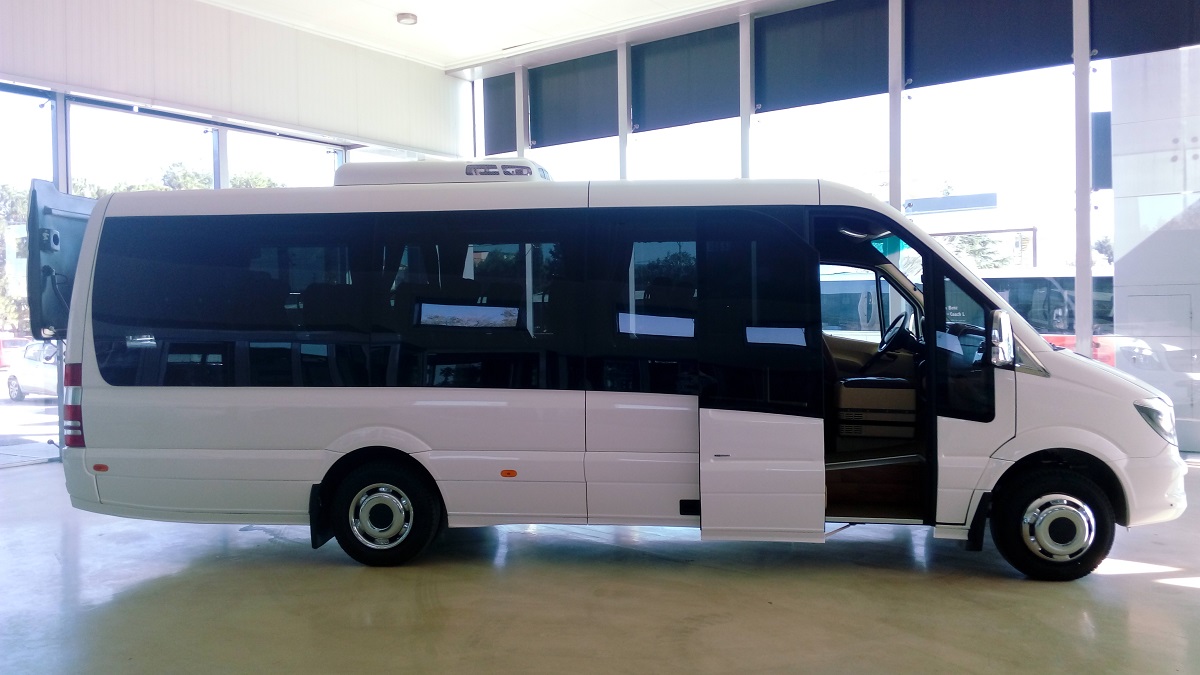 We taste local lamb, cooked in a unique way, which is called "antikristo" and which gives to the meat a special taste, homemade French fries, fresh salads, the cheese that we produced before, other delicious local dishes and wine, all of them organic and made in their farm.
We promise you, this excursion will be the highlight of your holiday!!!
You shall bring a light jacket with you.
EXTRA: no extras
---
Interest form