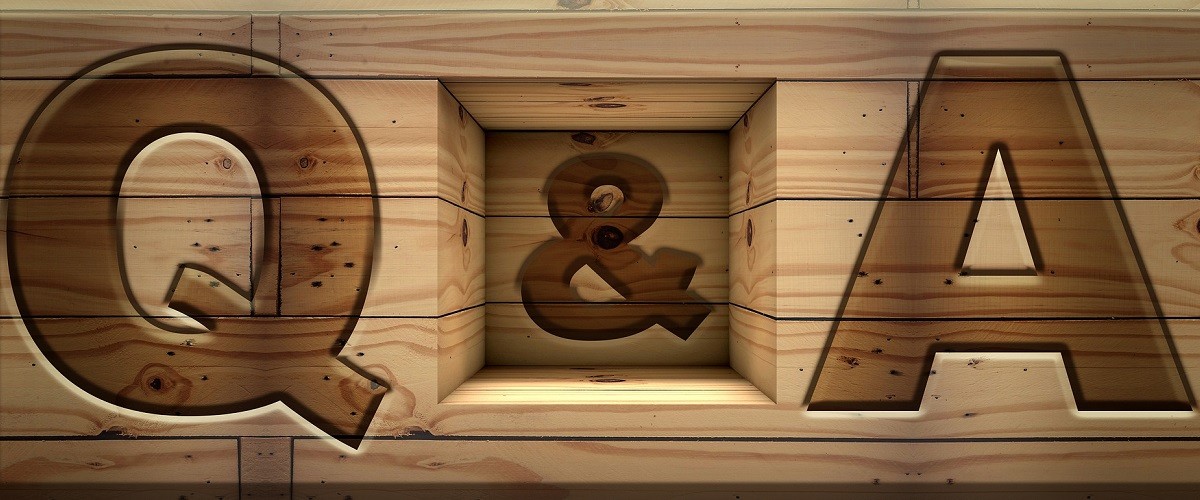 FAQ
Below on this page, you will find the most common questions, that our customers ask us. Please feel free, if you do not find an answer to your questions, to contact us via our contact page. We will add your question too in this page periodically and of course its answer.
What is different about your tour?
Our tour offers you the opportunity to get acquainted with the visited areas in a comprehensive yet not timely way, saving you both time and money.
What is included in the tour?
With our many stops at monuments, museums and other sights of visited areas, we offer a complete view of the city from ancient times to the present. Our tour is guided with narrated information of our city's sights in 8 languages and a complimentary map of the city that includes our stops and other useful information.
How long does the tour last?
The red tour last 60 minutes, but it is available to you for the entire day with the hop – on a hop – off service.
The blue and red tour in continuance lasts 105 minutes.
Do I have to reserve my seat in advance?
No, seat reservation is optional.
How can I purchase my tickets?
Your ticket can be purchased at the first stop (port) or upon entering the bus at any of our 10 stops. You can also buy tickets online from our site through Paypal©.
What time does the first bus and last bus start?
Red tour
Our first route starts at the Heraklion port at 09:15 am and the last route starts at the Heraklion port at 16:15 p.m.
Blue tour
Our first route starts at the Apollonia Hotel in Ammoudara at 09:30 am and the last route starts at the same spot at 16:30 p.m.
Where does the tour start and where does it finish?
The red tour starts and finishes at the Heraklion port.
The blue tour starts and finishes at the Apollonia Hotel in Ammoudara.
Do I have to take the bus from the starting point?
You can board the bus at any of our stops.
How often does the bus pass?
The red tour bus passes every 60 minutes. The blue tour bus passes by every 120 minutes.
Can I board and get off whenever I wish?
YES! Whenever and at whichever of our stops you wish. That is what hop on - hop off is all about.
How will I choose which stops to get off at?
The stops and the sights are mentioned during the tour and on the complimentary map, you will be given. Our onboard staff is also available to help you and give you any information or assistance you may need.
Are children of all ages allowed on the bus?
Children of all ages are allowed, provided they are accompanied by an adult. Children under 5 years old do not have to pay for a ticket. Children between 5 and 12 years old must buy a child ticket.
Can I lease the whole bus?
Yes, upon agreement, but only for the specific route.
Are special group rates available?
Special group rates are available for travel agents, businesses, and schools.
What is included in the ticket price?
The ticket price includes a route map, disposable earphones and a narrated tour in 8 different languages, unlimited hop on-hop off access at any stop of the route for the entire period that your ticket is valid and access to both routes (red and blue) without additional charge.