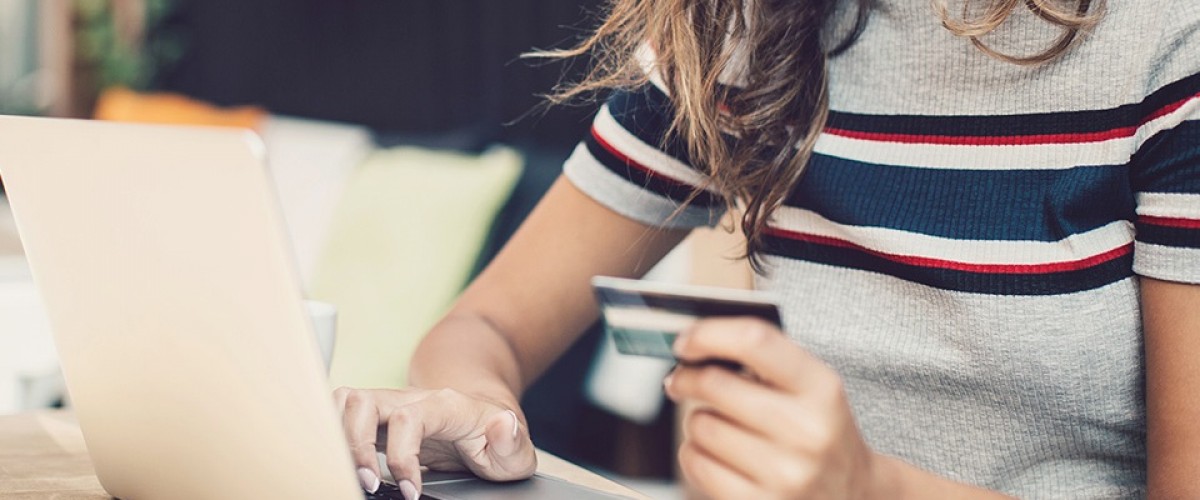 Cashback World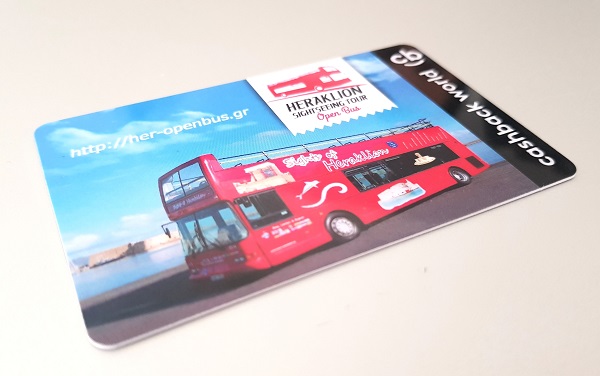 To thank you for trusting us, we offer you as a commemorative GIFT of your trip our privilege card. With this card you will gain points and also have some money returned to you from your ticket purchase, and it can also be used for any purchases you make in more than 80.000 businesses, 10.000 online shops and 800 CASHBACK WORLD chains in 47 countries worldwide.
If you are interested you can fill out our registration form and we will send you credentials so you can track your refunds and view any benefits from your purchases. We will also include some information about using your card correctly.
Futhermore, you can download CASHBACK APP on your mobile phone, which will let you know about all the Cashback points where you can make use of your card.
You can ask us during the tour about your membership card.
---
registration form